ABOUT US – MEERA Homeo Clinic
Best Homeopathy Clinic in Tirunelveli
"Mother's Care Through Homeopathy, Since 2003"
MEERA Homeo Clinic
is one of the
best Homeopathy Clinic in Tirunelveli
.
Since 2003 Our Clinic "MEERA Homeo Clinic" runs successfully with quality treatment.
We provide one-on-one Homeopathy care with every patient at every visit, emphasizing continuity of Homeopathy care for all of our patients.
Our clinic comprises of Homeopathy Treatment in one sector for the beneficiary of patients.
Our Homeopathy doctors are specialized in treating Renal stones, All kind of Allergic disorders, Asthma, Sterility, Infertility, Haemorrhoids, Fissures, Fistulas, PCOS, and Thyroid Abnormalities.
WHY WE US? – MEERA Homeo Clinic
Got 5 Star rated Hoemeopathy Clinic in Tirunelveli
Our patients get well soon with our treatment.
We make every effort to educate our patients in all aspects of health.
No need to wait for a long time to get appointments.
Excellent treatment from experienced doctor
Email & Telephonic support with the patients.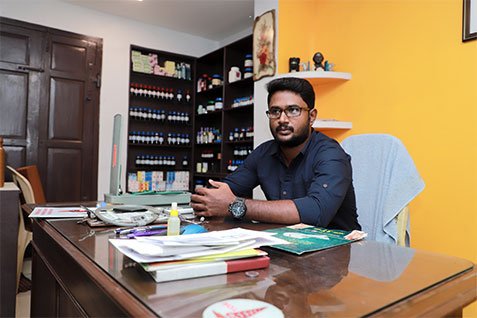 Dr. A. Jayanthan, BHMS .,
He is founder of the "MEERA Homeo Clinic" and has been running it Professionally and successfully Since 2003. He is also the Authorized Medical Officer (Homeopathy) for LPSC, ISRO, Mahendragiri since 2004. He is a result oriented practioner than money oriented and attends patients round the clock –no doubt patients flock to the clinic for consultation throughout the day.
Dr. M.L. Bagavathi Priya, BHMS.,
Homeopathy Consultant in "MEERA Homeo Clinic" based in Tirunelveli. Doctor Bagavathi Priya academically BHMS and has more than 15 years of experience in Homeopathy Care Treatment in Tirunelveli. Her passion and knowledge on homeopathy made her a best homeopathy doctor in Tirunelveli with good patients feedback who got complete relief from sickness by her way of treating approach.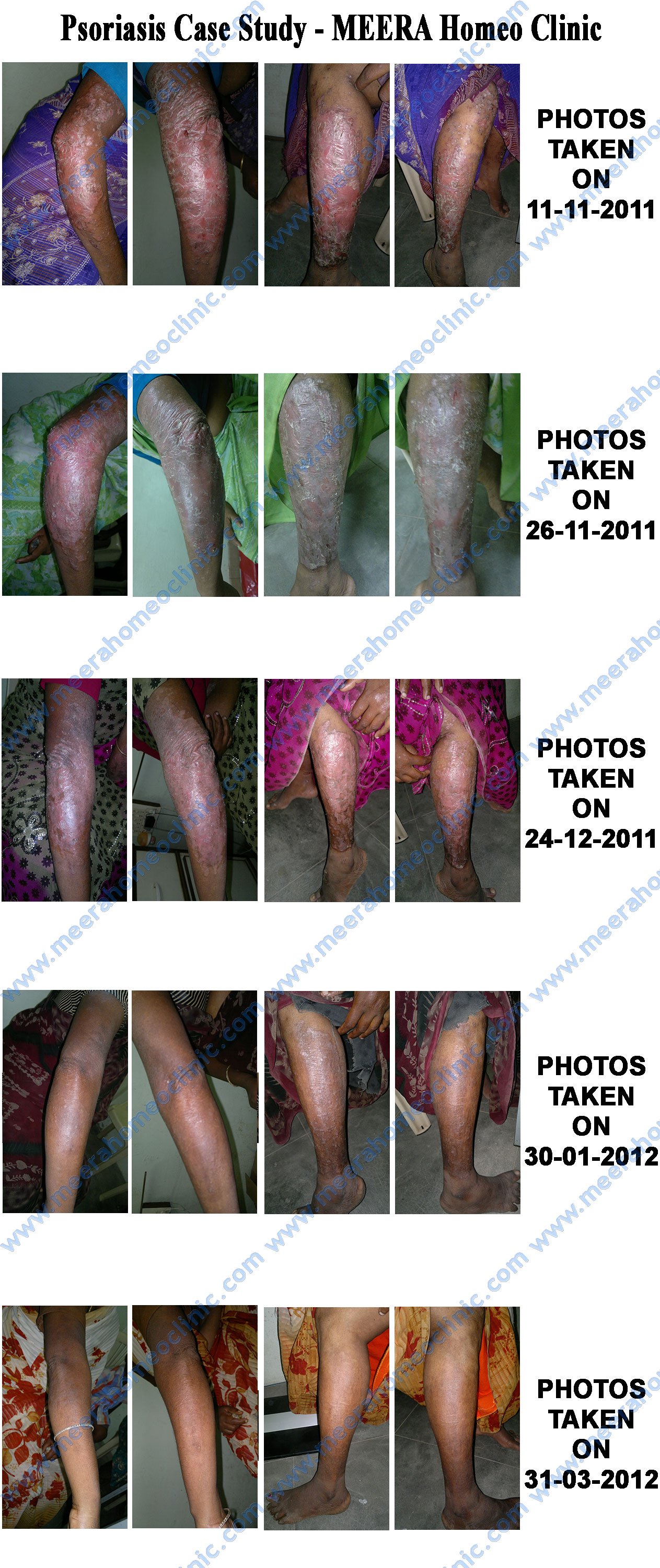 Feel Free to Contact us via this Contact Form.
We will reply back quickly ASAP.
MEERA HOMEO CLINIC
14/4,Lankargana street,
Near Govt Siddha Medical College&Hospital,
Palayamkottai, Tirunelveli,
Tamil Nadu 627002
Dr.A.Jayanthan
BHMS ., AMO(H).LPSC.ISRO,Mahendragiri.
Mon -Sat: 10.00 AM to 09.30 PM
Sun: 10.00 AM to 01.00 PM